STAFF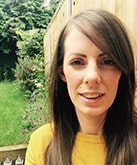 JESSICA – PROJECT MANAGER
I have been the Project Manager at Broxtowe Youth Homelessness since October 2013. Previously I worked in the Homelessness department at Broxtowe Borough Council, which is where I first heard about Broxtowe Youth Homelessness, before going to work for various other housing providers and charities. I am very proud to be part of Broxtowe Youth Homelessness and I am passionate about the work we do.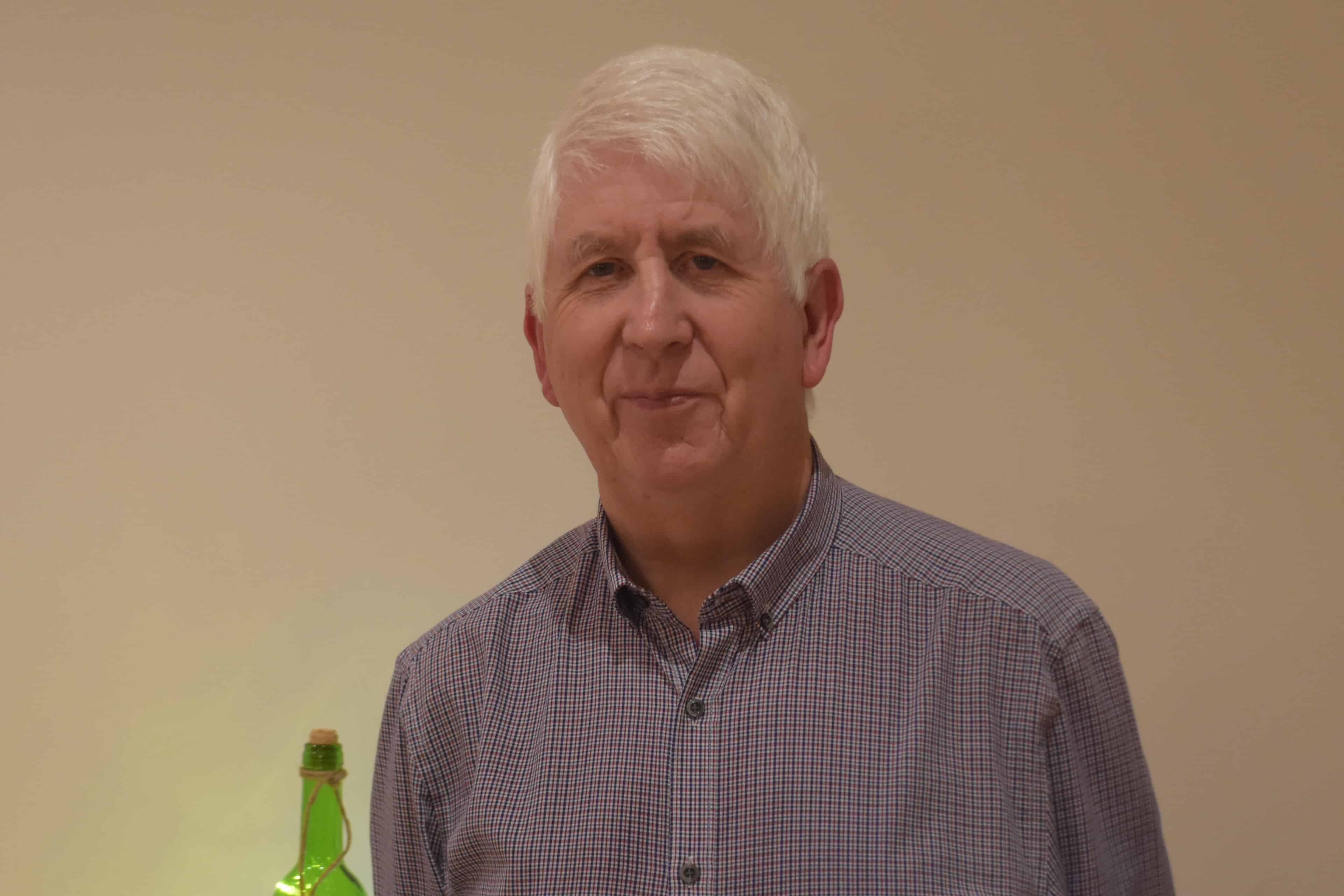 DAVID – FINANCE WORKER
I have been the Finance Worker at BYH since June 2017. I have over 40 years experience of working in finance and benefits at local authorities and for a large multinational charity, where I was involved, amongst other things, with the management of homeless hostels across the East Midlands. I enjoy working with numbers and hope that my experience can help this great charity continue to grow and achieve.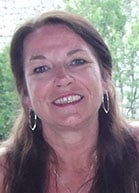 JANE – SENIOR PROJECT WORKER
I'm Jane, I've been a Project Worker at BYH since 2014, and I am now the Senior Project Worker. Prior to that I worked with looked after children & young people with challenging behaviours for 12 years.
Amongst other things my role involves me delivering training to new recruits to help them achieve a level 2 qualification in preparation for them going into schools to deliver our homeless prevention workshops.
I really enjoy my role here at BYH, we're a small team with one thing in common….. making a difference! It has given me a great insight into the complex issues around homelessness and an understanding of how valuable the work we do is to the vulnerable groups that we work with.
I have met, and work with, some remarkable and inspirational young volunteers that have experienced homelessness themselves and without them BYH just wouldn't be the success that it is.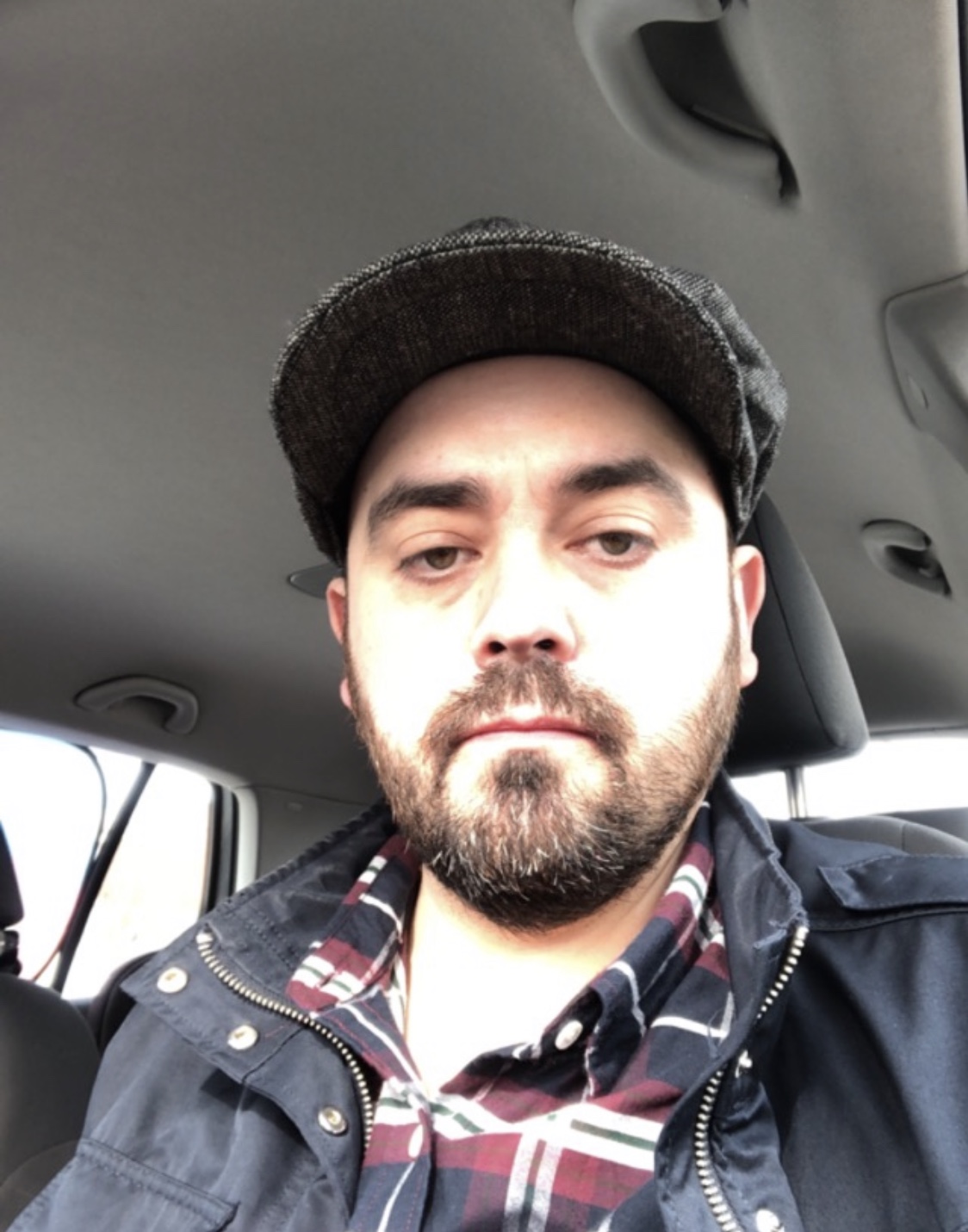 JAMIE – PROJECT WORKER
I have years of experience supporting individuals with complex needs such as mental health, domestic abuse, substance misuse, homelessness, and all round advocacy needs. I am trained to NVQ level 3 in Advice & Guidance, Health & Social Care, and Education & Training, and have a strong knowledge of mental health issues, therapies, and medications. I have also recovered from lived experience of mental health, which gives me passion and empathy to support others in similar situations. I have extensive experience of how stigma and lack of understanding can affect sufferers, and I am passionate about changing the universal knowledge on these issues, and for education to be implemented on them in schools. I am really into music, health & wellbeing, and spending quality time with family.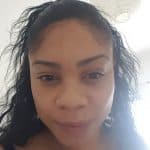 AYANNA – PROJECT WORKER
I am the newest member to the team and the designated Drop-in worker. I thoroughly enjoy working with children, young people and families. Prior to my role at BYH I was a Child Protection Social Worker for 3 years and have work experience within schools, youth offending and working with homeless men with substance misuse.
I believe everyone should be given the opportunity to meet their potential and I really enjoy helping people achieve their goals.
As the drop-in worker I am dedicated to provide support and advice. This sometimes can mean focused work but on many occasions, general chats and a cup of tea is just as effective!
I have been made to feel very welcomed here at BYH as the latest recruit and I look forward to meeting the many faces that BYH help and support.
WOULD YOU LIKE TO WORK AT BYH?
PLEASE CLICK
HERE
TO SEE OUR VACANCIES PAGE FOR ANY UPCOMING POSITIONS.
VOLUNTEERS
CAMERON
I have been with BYH for nearly 3 years and I'm a peer educator

EMMA
I have been volunteering with byh since 2010 and wouldn't change a thing. I have been into schools delivering the home street home project and also spoken at the AGM meetings. I moved out of Nottingham and haven't since done many sessions but once I have passed my driving test I will be back in schools again.

LAURA
I have been at byh for around 2 months, now I've done the peer impact course I go into schools and share my homelessness experience with the students.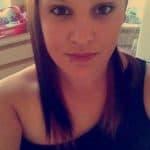 ABBIE
At BYH I have done quite a bit from going into schools doing sessions to help young people. What I do at BYH is go into schools to share my experience of being homeless. Being able to change people's views on homelessness and homeless people is amazing.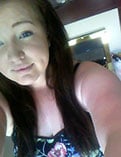 JADE
I'm jade and I'm a peer educator here at BYH. I love preventing children in school from becoming homeless and advising them where to go if they know anyone or are homeless where to go for help and the people they can speak to. I have had a six month work post with BYH which I absolutely loved and wish it never ended! From volunteering my confidence has been boosted A LOT! I absolutely love volunteering for BYH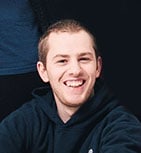 LEWIS
I'm Lewis, I have been a Peer Educator for four years. I enjoy being part of BYH because I'm passionate about our message, and preventing homelessness.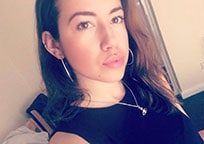 HOLLIE
I completed my level 2 peer impact award with BYH which enabled me to go to schools and educate students about homelessness and how my personal experience; being homeless, effected my life. I love how BYH take something negative but use it in a positive way to make young people aware of the effects of homelessness and how it can happen to anyone – it doesn't matter what you look like or where you come from. BYH also gave me the opportunity to meet other people my age who I could relate to, I've absolutely loved working with BYH, not only did I gain a qualification but I gained confidence and they made me aware that I wasn't alone and helped me throughout difficult times, without them I would have struggled a lot.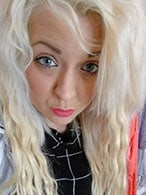 PAIGE
BYH has helped me learn about homelessness and how you're not alone also I learnt about stereo types and when u see people on the streets what do u think?? Normally they're seen as alcoholics, drug addicts and criminals well I've been homeless and I'm not a criminal or drink alcohol or use drugs.
BYH showed me there are support groups and many schemes, I also now have a BYH family.

ASHLEY
I have been a volunteer with BYH for 5 years. Starting BYH was the best thing I ever did, it was fun, enjoyable and a real confidence boost. As well as volunteering I have also held the post of Peer Education Worker, which I really enjoyed and it helped me to get a job as a support worker.
BYH have been there through everything, they would do anything for anyone who needed their support and advice. BYH is not just a charity…… It's family!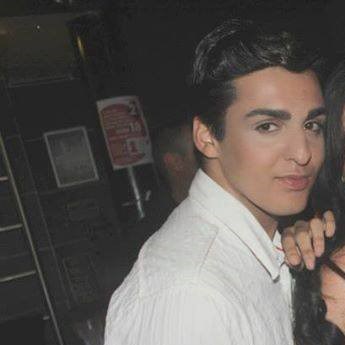 CALID
BYH and being part of their 'Peer Impact Training' really effected my life in such a positive way. I met people who came from similar backgrounds and some not so similar but made a couple of long life friends. The BYH team also helped me pursue my dream of going to university and I start in September.

EMMA K
By being part of BYH you gain confidence and believe in yourself and other people again. It's a huge part in becoming employable again and realising your own self worth after hitting rock bottom.